Take The Plunge & Make a Splash With Lighthouse Landscape & Leisure Pools!
Lighthouse Landscape is a proud Leisure Pool Dealer to deliver the best possible outdoor living expereince.
The Best Product In The Market – 27 Designs in 66 Models/Sizes with innovative features.
Fastest Possible Pool Installations – Less labour required on site installations measured in days, not weeks.
Best Support In The industry – Training and support for your new pool installation with a strong warranty program.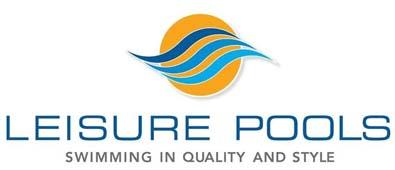 Plenty of designs to choose from!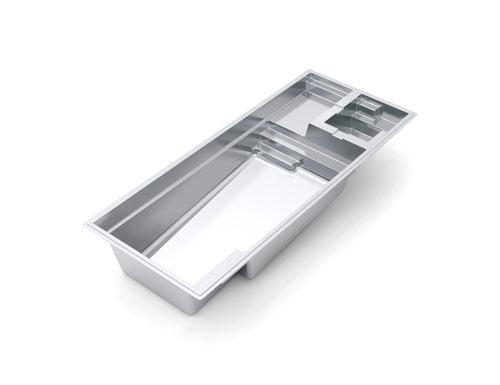 The Limitless™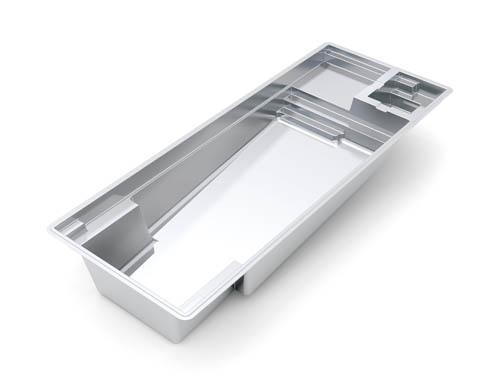 The Ultimate™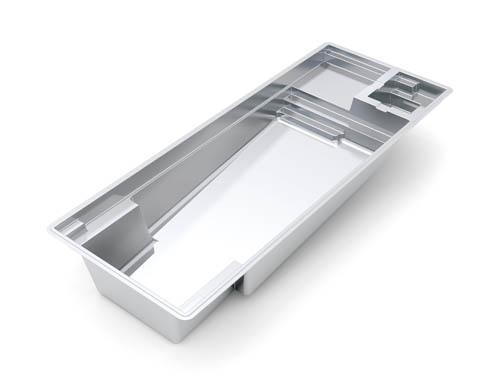 The Icon™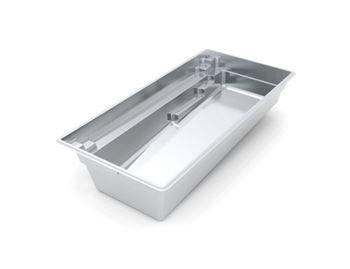 The Reflection™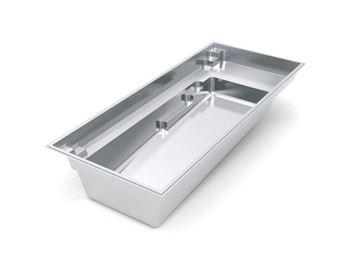 The Reflection™ inc. Splash Deck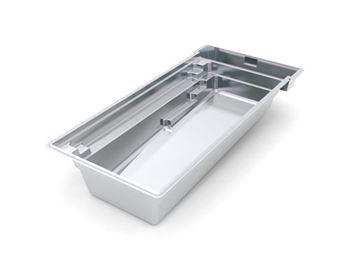 The Reflection™ plus Cover Box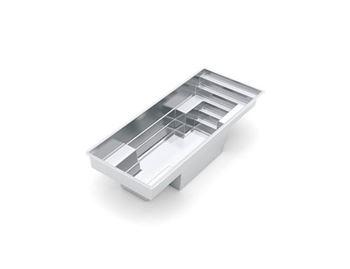 The Palladium Plunge™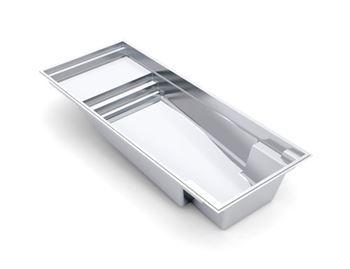 The Summit™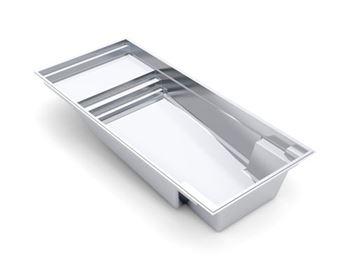 The Pinnacle™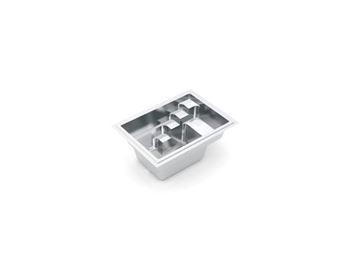 The Fiji Plunge™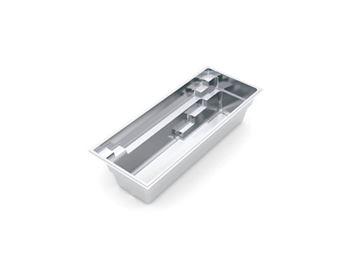 The Espirt™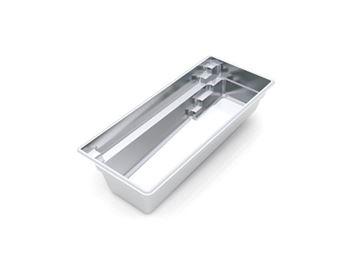 The Harmony™
Are you ready to make a splash into pool ownership or find out more?
WE WOULD LOVE TO HEAR FROM YOU!
Contact us to get a quote and see why we our customer service is recognized as the best in the industry. If you have any comments, questions, or concerns, let us know, and we will get back to you right away.
The professional design team at Lighthouse Landscape is committed to providing stylish and innovative design solutions to each and every one of our clients. Combining the skills of design and construction specialists allows Lighthouse Landscape to build stunning landscapes that homeowners and businesses can be proud of.