Lighthouse Landscape consistently meets the needs of our clients and exceeds their expectations. At Lighthouse, we pride ourselves with being committed to providing excellent service to every client by knowledgeable and informed professionals at a competitive price. We are committed to excellence and dedicated to your long term satisfaction.
Lighthouse Landscape has established itself as one of the most highly regarded landscape design-build companies in London. This is a reflection of our commitment to exceptional quality workmanship, professional service and to creating a better environment.
Lighthouse Landscape is a full service landscape contractor that provides design & build, as well as groundskeeping services to residential and commercial clients.
From small projects to large we are your first choice for quality and professionalism.
PROFESSIONALISM: We are a member in good standing with Landscape Ontario Horticultural Association (LOHA) and the Canadian Nursery Landscape Association.
COMPETENCE: Certified Installer of the Interlocking Concrete and Pavement Institute (ICPI) which ensures that your interlock and pavers are installed to the manufacturers specifications to ensure warranty.
PROTECTION: WSIB Clearance and liability insurance certificates are provided upon request. Knowing that our employees and the business are insured against injuries or damage on your property gives you piece of mind.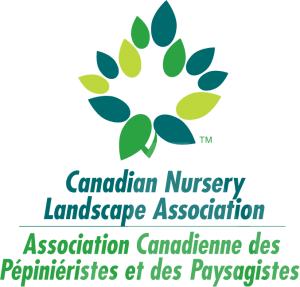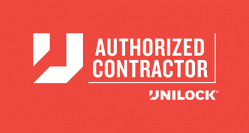 WE WOULD LOVE TO HEAR FROM YOU!
Contact us to get a quote and see why we our customer service is recognized as the best in the industry. If you have any comments, questions, or concerns, let us know, and we will get back to you right away.
The professional design team at Lighthouse Landscape is committed to providing stylish and innovative design solutions to each and every one of our clients. Combining the skills of design and construction specialists allows Lighthouse Landscape to build stunning landscapes that homeowners and businesses can be proud of.