BACKYARDS
BUILT FOR
LIVING
Your One-Stop-Shop For All Your Landscaping & Pool Needs
Lighthouse Landscape consistently meets the needs of our clients and exceeds their expectations. At Lighthouse, we pride ourselves with being committed to providing excellent service to every client by knowledgeable and informed professionals at a competitive price. We are committed to excellence and dedicated to your long term satisfaction.
Lighthouse Landscape has established itself as one of the most highly regarded landscape design-build companies in London. This is a reflection of our commitment to exceptional quality workmanship, professional service and to creating a better environment.
Skilled & Experienced Staff
At Lighthouse Landscape we are constantly trying to improve and expand our services.
Our growing number of satisfied customers and clients is proof that we are going in the right direction.
We Are A Proud Leisure Pool Dealer
Lighthouse Landscape is a proud Leisure Pool Dealer to deliver the best possible outdoor living expereince.
The Best Product In The Market – 27 Designs in 66 Models/Sizes with innovative features.
Fastest Possible Pool Installations – Less labour required on site installations measured in days, not weeks.
Best Support In The industry – Training and support for your new pool installation with a strong warranty program.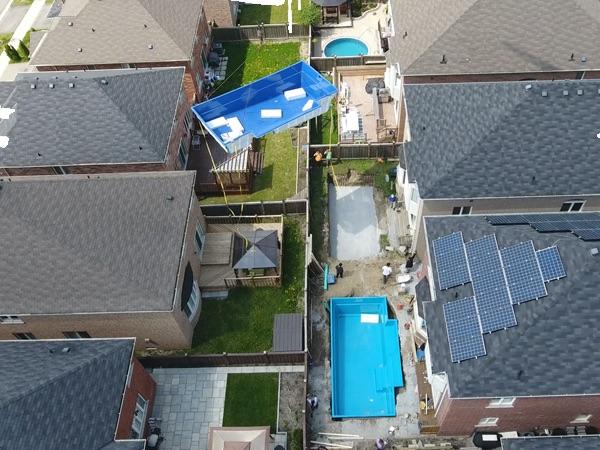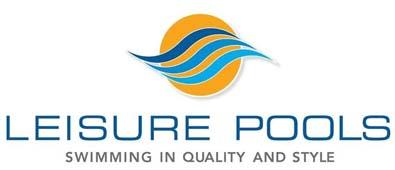 BOOK YOUR STAYCATION TODAY!
We can create a backyard oasis for you and your family. Specializing in fiberglass swimming pool installations and landscaping services.
At Lighthouse Landscape we are proud to offer clients the very best in landscape design, and construction. Our dedicated and professional teams are fully trained, knowledgeable, and very courteous.
PROFESSIONALISM: We are a member in good standing with Landscape Ontario Horticultural Association (LOHA) and the Canadian Nursery Landscape Association.
COMPETENCE: Certified Installer of the Interlocking Concrete and Pavement Institute (ICPI) which ensures that your interlock and pavers are installed to the manufacturers specifications to ensure warranty.
PROTECTION: WSIB Clearance and liability insurance certificates are provided upon request. Knowing that our employees and the business are insured against injuries or damage on your property gives you piece of mind.
We take pride in providing you the best service possible on time and on budget. Combining the skills of design and construction specialists allows Lighthouse Landscape to build stunning landscapes that homeowners and businesses can be proud of.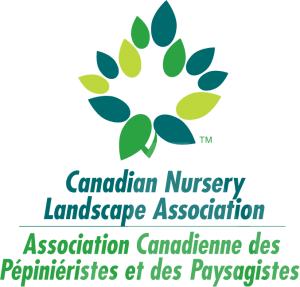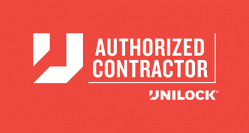 We are very pleased with the work completed by Lighthouse Landscape. From the design and costing to the execution of plans, all steps were professional and timely. We were particularly impressed with the polite and detail-oriented team, who was keen to please and always kept the work site in tidy order. We would highly recommend Lighthouse Landscape. Thank you for your excellent work.
Beautiful building. Very nice owner. Seems like a very caring business
Gillian Baranowsky
2020-08-08
We hired Lighthouse Landscaping For a significant amount of hard scaling and soft scraping in our front and backyards. We were very pleased with the quality of work done and the professional crew. Excellent job!
Lighthouse Landscape has partnered with Financeit to offer fast, easy financing for your purchase.
Find out if you pre-qualify in seconds. No obligation, no commitment.